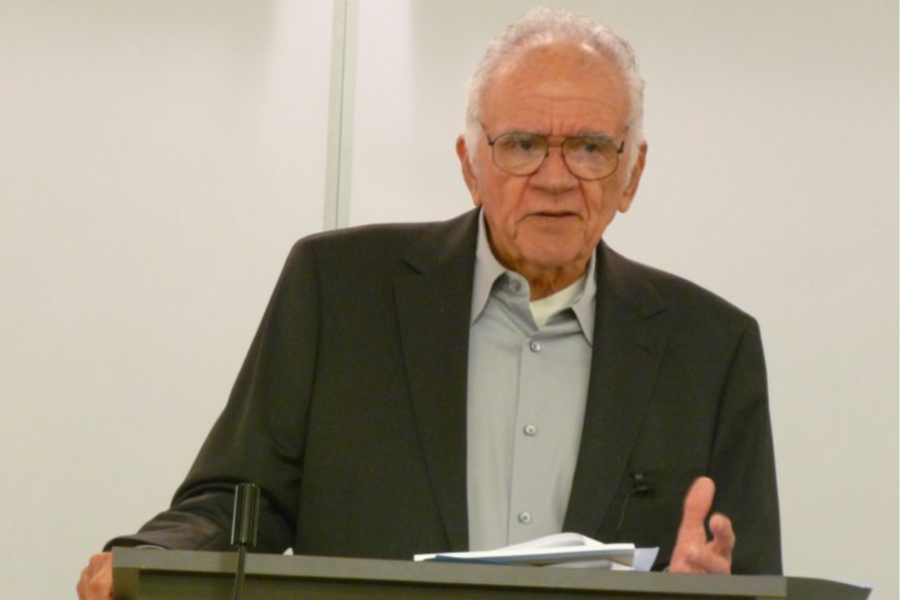 Fred Cohen, School of Criminal Justice Founder, Professor Emeritus, and Attorney passed away March 30, 2022, at his home in Tucson, Arizona, just a day short of his 89th birthday.
Anyone working in the field of criminal justice should be at least passingly familiar with Professor Cohen's name and his lasting impact on the field.
Professor Cohen was instrumental in helping plan the country's first Ph.D. program in criminal justice, as well as the core curriculum of SUNY's University at Albany School of Criminal Justice, which started in 1968.
Over the years, Professor Cohen became known for his ability to bridge the gap between legal doctrine and the behavioral sciences in keeping with his vision of securing an essential role for law in academic criminal justice; overseeing the provision of essential services to prisoners; and his concern for human rights. During his teaching career, he taught courses in correctional law, juvenile justice, criminal law, and criminal procedures to graduate students at the University at Albany until he retired in 1997.
In addition to his teaching career, Profession Cohen was a prodigious scholar and writer. Along the way, he made significant contributions to understanding the relationship between law and the standards for providing mental health services to inmates. In publications such as The Mentally Disordered Inmate and the Law (1998), The Mentally Disordered Inmate and the Law, 2nd Edition, Vols 1 and 2 (2008), and the Practical Guide to Correctional Mental Health and the Law (2011), Professor Cohen realized his vision. Our members may not know that information from these resources was instrumental in composing the two revisions of IACFP's "Standards for Psychology Services in Jail, Prisons, Correctional Facilities, and Agencies" (2000, 2010).
Additionally, Professor Cohen was the editor of and frequent contributor to The Criminal Law Bulletin, the Correctional Law Reporter, and the Correctional Mental Health Report, published by the Civics Research Institute. These publications were designed to provide readers with scholarly and informative discussions of legal cases in corrections settings, especially apropos for those involved with correctional litigation.
In addition to teaching and publishing, Professor Cohen testified at U.S. Senate hearings about the use of solitary confinement in prisons, was a court-ordered Monitor for mental health services in Ohio corrections institutions, served as a court-appointed fact-finder in the Arizona Department of Corrections, and was a legal advisor to the Jesuit Social Research Institute.
In an interview with Dora Rollins, associate editor of the Correctional Mental Health Report, Professor Cohen noted that, "The study of correctional health care starts with an assumption that has proven true—that inadequate care is both unconstitutional and the norm."  (CMMR, Spring, 2022).
By the end of his career, Professor Cohen had demonstrated what being an enduring advocate for fairer, more humane, just, and effective treatment of inmates—especially those with mental health challenges—involves. Consequently, he will likely be long remembered and admired by students, colleagues, correctional administrators, mental health service providers, and inmates for his leadership and significant ideological and practical contributions to improvements in the field of criminal justice.
Our best wishes go to his family.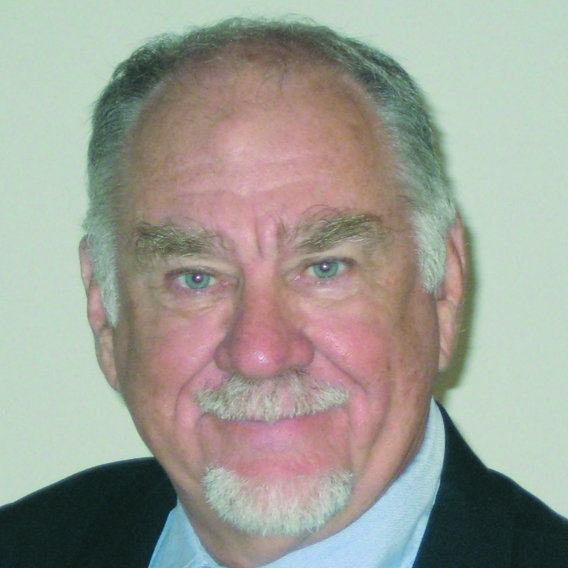 About the Author
Richard Althouse, Ph.D. is Secretary of the Executive Board of IACFP.  He has had 37 years of experience as a clinical/correctional/forensic psychologist in both staff and supervisory positions in the Wisconsin Department of Corrections or the Wisconsin Department of Health and Social Services. Since retirement, Dr. Althouse has remained active in matters related to the criminal justice system and provides expert testimony in litigation involving inmate suicides.