IACFP is one of the oldest affiliates of the American Correctional Association (ACA;www.aca.org). Our members participate in the ACA's Behavioral Health Committee and International Committee, the International Relations Committee, and as an  Affiliate in the Delegate Assembly.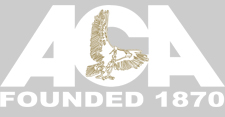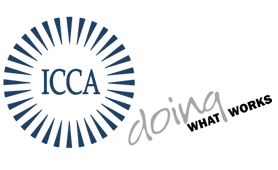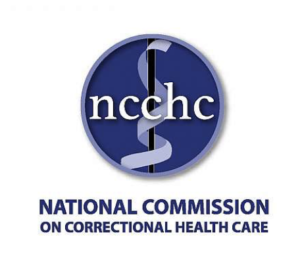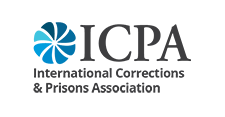 IACFP has a representative that actively serves on the NCCHC Board of Directors (www.ncchc.org).
The Association has working relationships with the International Community Corrections Association (www.iccaweb.org), the International Corrections and Prisons Association (www.icpa.ca), the National Organization of Hispanics in Criminal Justice (www.nohcj.org) and the International Association of Forensic Mental Health Services (www.fmhac.net).